Offers
Can we tempt you?
Discover exclusive offers that you can only find with us and treat yourself to an idyllic escape. Whether you're looking for a short romantic break, celebrating an important milestone or wish to stay a little longer for precious family time, we've created offers perfect for everyone wishing to enjoy the Chewton Glen experience.
Now all you need to do is decide when you'll stay over!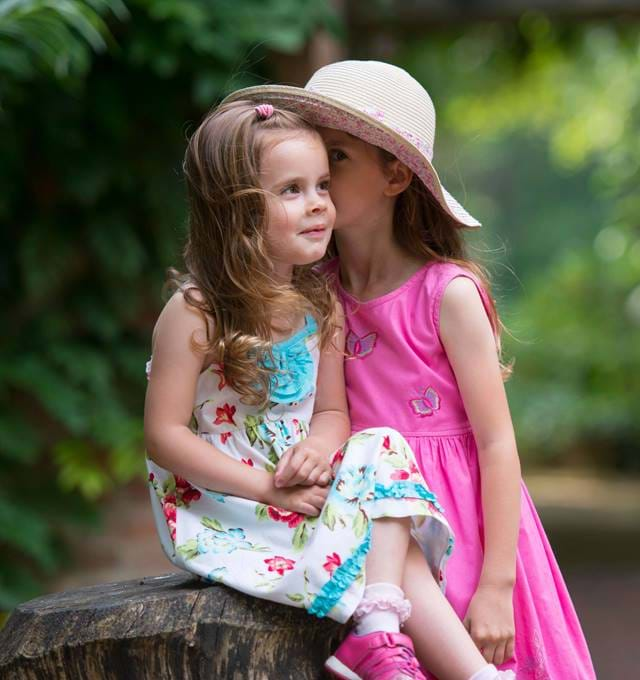 From £725 per room, per night
Chewton Glen is all for fun and fun for all.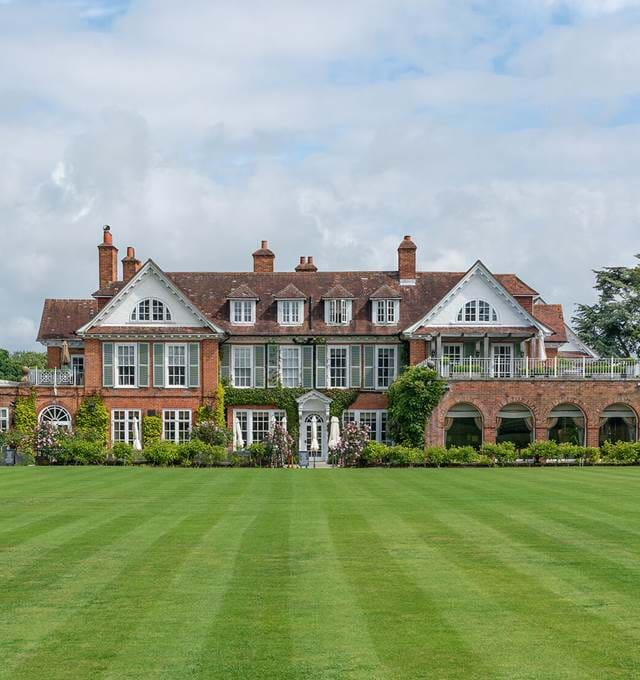 Iconic Luxury Hotels have partnered with Luxury Vacations UK to create the perfect itinerary for your own road trip around the UK.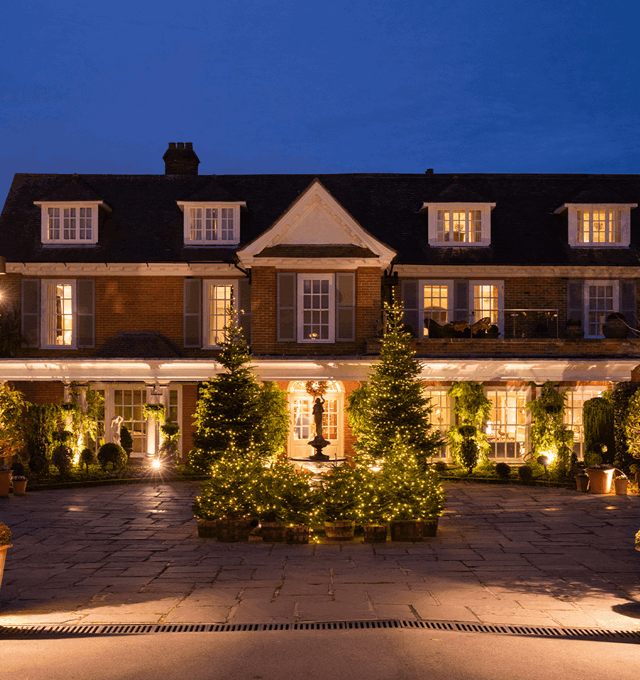 Christmas and New Year
Gather your friends and family for a celebration they'll never forget at our English Original. From delicious dining and spa'rkle experiences to staying over in a luxurious room or suite, Chewton Glen is perfect for an indulgent festive treat.