Wellness Hub
Welcome to The Wellness Hub. A place for us to share the incredible special events and treatments taking place at the The Chewton Glen Spa.
UPCOMING EVENTS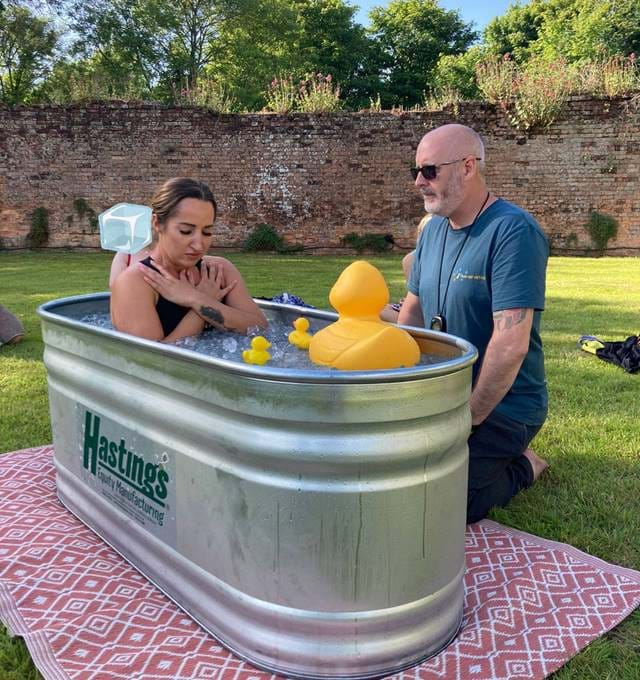 30th September | Price: £210
This is an entry level workshop intended for beginners and curious newcomers. All facets of the Wim Hof Method workshop will be led by a Certified Wim Hof Method Instructor Corin Ridout. Find out how oxygen and
cold put beneficial stresses on your body, learn how the mind can be controlled, and engage in a variety of breathing and cold therapy activities.
19th November |Price: £160
Join our resident Naturopath Rhi Hepple for an introduction into Ayurveda . Ayurveda is the Indian 'science of life' and the sister science to yoga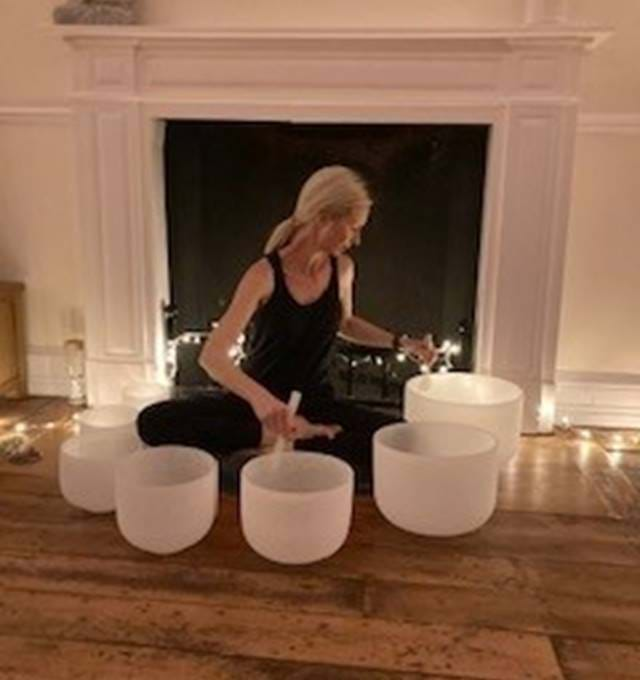 Winter Recharge
8th December | Price: £65
Spend the evening with Melissa, using Ayurvedic principles to understand what we need to stay feeling well throughout the winter season. Connect with your body type & learn how to restore greater harmony in your system. Incorporating these techniques through meditation, pranayama, flow yoga, yoga nidra & crystal singing bowl sound healing to maintain balance & good health. Feel relaxed, rejuvenated & ready for winter. Suitable for all abilities
Yoga matts, blankets and pillows are all provided. 
OFFERS FOR YOU