Teen Masterclass - Spice
£75 per person
Our interactive and hands on Teen Masterclasses will keep budding chefs entertained as well as teaching them the basics in the kitchen. This class will cover Spice, offering an overview of spices from mild to hot and how to use them to create dishes with the perfect balance and fragrance to satisfy the senses.
Teen Masterclasses are designed for children ages 12-17. For children ages 8 - 11 please consider our Junior Chef classes.
If you would prefer to book over the phone or are using a voucher as payment/part-payment please contact reservations on 01425 282212 or email your details to cook@chewtonglen.com.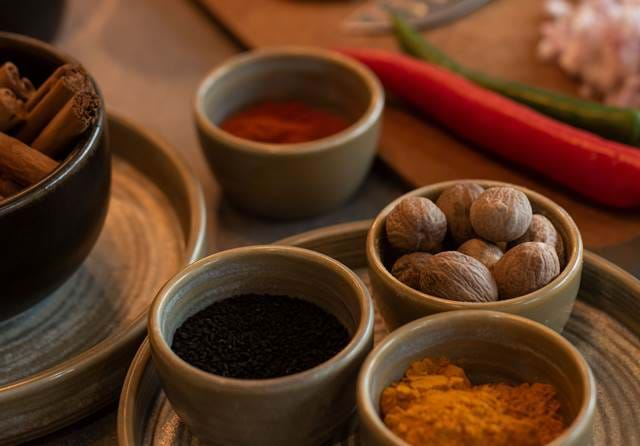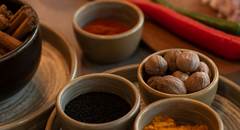 Course Overview
Arrive for refreshments, meet and greet with the Chef Tutor and a run-through of the day.

Get a feel for kitchen life at your own workstation with all the equipment and utensils you need to create your delicious dishes.
Finish – taking home your creations, new skills, recipes and The Kitchen apron as a souvenir of your time at the school.
Course Dishes
Butter Chicken with Pilau Rice

Spiced Lentil Dahl