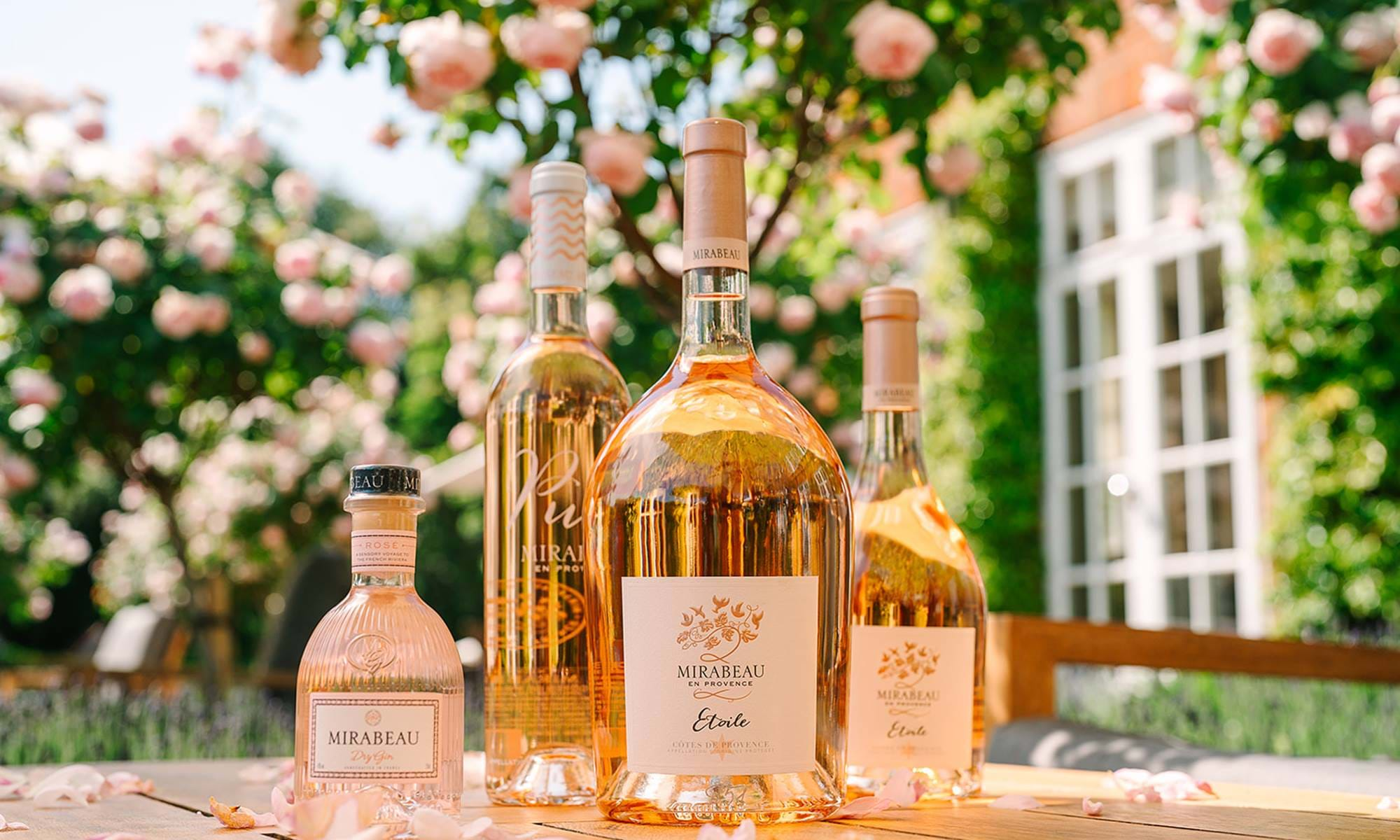 Chewton Glen x Maison Mirabeau
This summer, we are thrilled to be bringing the glamour of the French Riviera to the heart of the New Forest by partnering with award-winning rosé winemakers Maison Mirabeau.
The Terrace by Mirabeau
The Terrace by Mirabeau is a pop up at the hotel throughout the summer, open to hotel guests and local residents alike. An alfresco hangout just a stone's throw from the Croquet Lawn, The Terrace by Mirabeau is complete with blankets and shawls in the brand's signature candy-floss pink for chillier evenings; a selection of summer-inspired nibbles, and a perfectly pale selection of rosé wines and gin, including the Maison Mirabeau's flagship Pure and Etoile Provence rosés, La Folie Sparkling Rosé and the brand's Dry Rosé Gin.
Mirabeau Pink G&Tea
For a truly quintessential experience, you can opt for the Mirabeau Pink G&Tea, a new afternoon tea offering inspired by Maison Mirabeau's Dry Rosé Gin. Alongside a tempting gin tipple, you can indulge in light finger sandwiches, savoury bites, warm scones and dainty sweet delicacies to follow.