Easter is always a magical time of year for us here at Chewton Glen that fills us with joy and delight – and this year is no different. The estate is alive with a host of activities, the sound of bird song, and flowers are starting to bloom.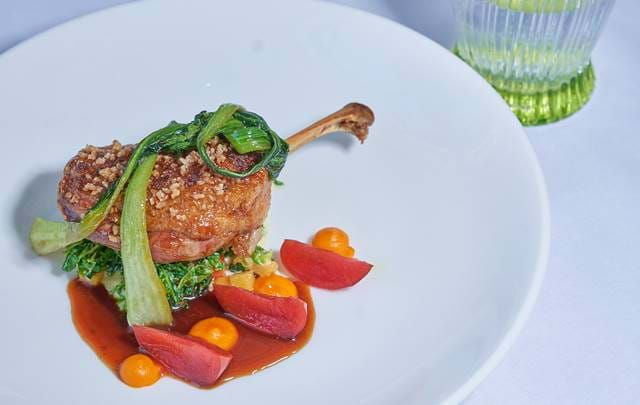 For a truly memorable Easter, gather with friends and family for a delicious dinner in The Dining Room with the finest local, seasonal ingredients – followed up with a leisurely stroll together around the Chewton Glen grounds. 
If you're opting for a more relaxed approach to dining this Easter, head to The Kitchen for laid-back family feasting, with dishes expertly curated by James Martin and his talented brigade of Chefs.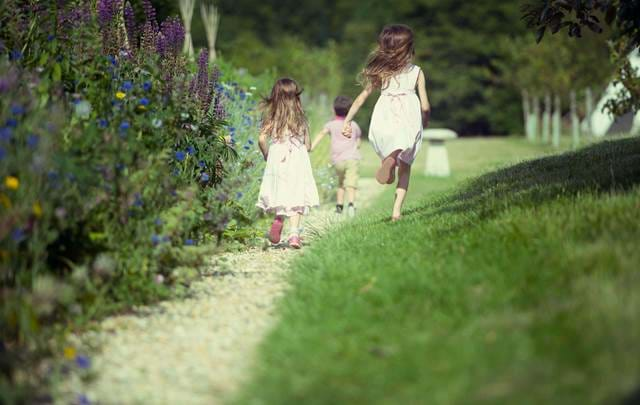 Hop on an Easter trail
Join your tots and teens on the Chewton Glen, 'Easter Egg Hunt Trail'. Fun for the whole family our trail will take you around our glorious grounds where you'll take part in some friendly competition by hunting for Easter eggs. Who will collect the most?
It's also a great chance to meet the Easter Bunny, who will be hopping around the grounds throughout the weekend, and we'd love to see your pictures with him. Use #CGEaster on Instagram and we'll reshare the best ones!
Budding Chefs
Choose from an 'Easter Special' class where they'll learn to create classics like Hot Cross Buns to 'Bake with Me - Pizza', a fun and interactive cookery session designed for children accompanied with a parent. This Easter there's a tasty lineup for budding Chefs at James Martin's Cookery School.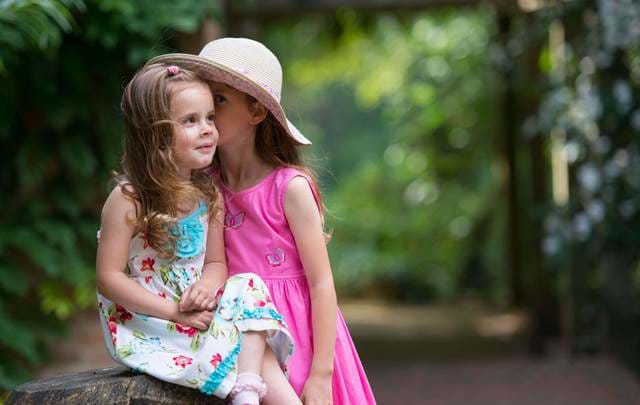 Psst... kids stay free!
There are few things more precious than family time. Make it an Easter to remember with a spring break to our English original, to make it even sweeter your tots and teens stay with our compliments throughout the school holidays.