Knife Skills
£125 per person
Learning how to use a knife properly can greatly increase your efficiency in the kitchen, cutting down the time it takes to create delicious meals. From rolling to cross chop and julienne to segmenting, this class will sharpen your abilities, along with teaching you how to care for and sharpen your steel.
If you would prefer to book over the phone or are using a voucher as payment/part payment please contact reservations on 01425 282212 or email your details to cook@chewtonglen.com. 
Jul 09 2022 Places available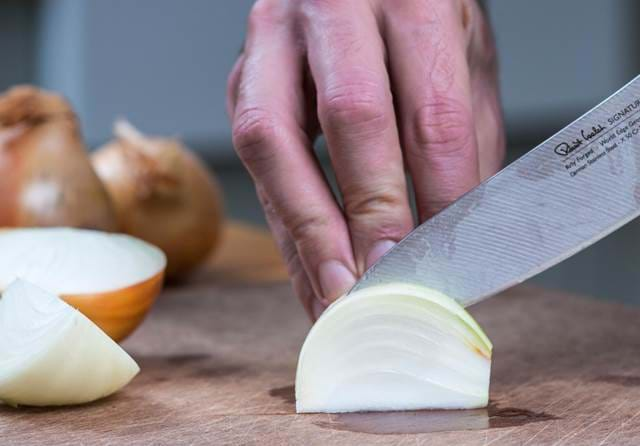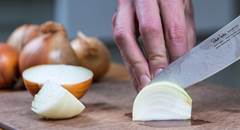 Course Overview
The class will begin at 10am. Please arrive 15 minutes before the class begins for refreshments and registration to ensure the class begins on time.

Cookery classes include a mixture of hands-on cooking and demonstrations to help you get the most out of your time with us.
Sit down for lunch around 1pm and enjoy a delicious dish you have cooked together before heading home.

Finish – 1.30pm approximately, taking home your new found knowledge, refined skills and The Kitchen Apron. 
Skills
Onion slicing & dicing

Chilli, ginger and lemongrass preparation

Rolling chop

Cross chop and chiffonade
Julienne

Concasse

Segmenting