The Brunch Club
£125 per person
A half day cookery class experience
Whether you're looking to spend quality time with your family, reconnect with friends, or simply indulge in a culinary adventure, The Brunch Club offers an inviting and inspiring environment to do just that. With a focus on fostering connection through the joy of cooking and sharing, this class will equip you with the skills to become the ultimate brunch host.
From Buttermilk Fried Chicken French Toast, to Eggs Benedict Frumpets, concluding with a dazzling superfruit sundae that combines the goodness of nature's finest offerings with a touch of indulgence, get ready to roll up your sleeves and dive into the creation of a tantalizing line-up of dishes that redefine the brunch game.
If you would prefer to book over the phone or are using a voucher as payment/part-payment please contact reservations on 01425 282212 or email your details to cook@chewtonglen.com. Unfortunately, vouchers can only be redeemed via the phone or email, not through the booking system.
Please note that this class is for those aged 18+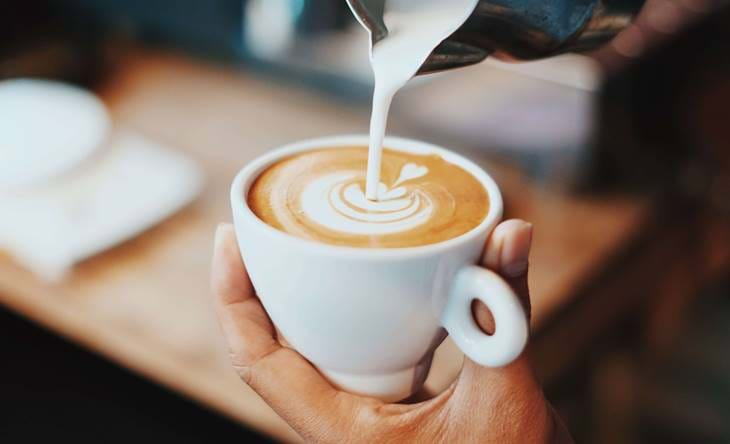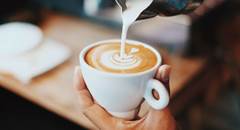 Course Overview
Please arrive 15 minutes before the class begins for refreshments and registration to ensure the class begins on time.

Cookery classes include a mixture of hands-on cooking and demonstrations to help you get the most out of your time with us.
Enjoy the delicious creations seated around the Chef's Table

Take home your new found knowledge, Recipe Pack, and a Kitchen Apron as a souvenir of your day at The Kitchen Cookery School!
Course Dishes
Salmon & Egg Brown Rice Kedgeree

Buttermilk Fried Chicken French Toast

Eggs Benedict Frumpets

Pecan & Cinnamon Monkey Bread

Superfruit Sundae
Things to know
We are often making improvements to recipes and adapting the dishes taught on our classes to enhance your experience. Dishes on this class may be subject to change.

In the majority of cases we will be able to adjust dishes to accommodate all dietary requirements so please let our reservation team know before you book or on your web booking. There are a very few classes that cannot successfully be adapted to accommodate a certain dietary requirement. If this is the case we will be more than happy to recommend a class to suit your needs.
We will supply containers for you to transport your delicious creations home in, however in the interest of sustainability we encourage you to bring your own containers from home.