When you walk through the gates of Chewton Glen and into our luxury estate, we've got everything you need to make sure you have the most magical stay.
We've put together a sample itinerary to make sure you don't miss out on anything and to give you some inspiration for your stay. 
Your Morning
- Arrive at the front door & have our concierge take care of parking your car and carrying in your bags
- Grab some lunch up at The Kitchen and enjoy a more relaxed dining environment
- Spend the afternoon relaxing in the Spa. Take a dip in the pool or indulge in a treatment. 
Your Afternoon
- Spend the afternoon strolling around The Walled Garden, discovering the array of plants and flowers on show
- Or take part in any of our activities on site, including Croquet, Clay Shooting or Archery
- Head back to your room to relax and freshen up before dinner
- Make your day down to the Dining Room for a delicious dinner
- After dinner, relax in The Marryat Bar for a nightcap before the most luxurious nights' sleep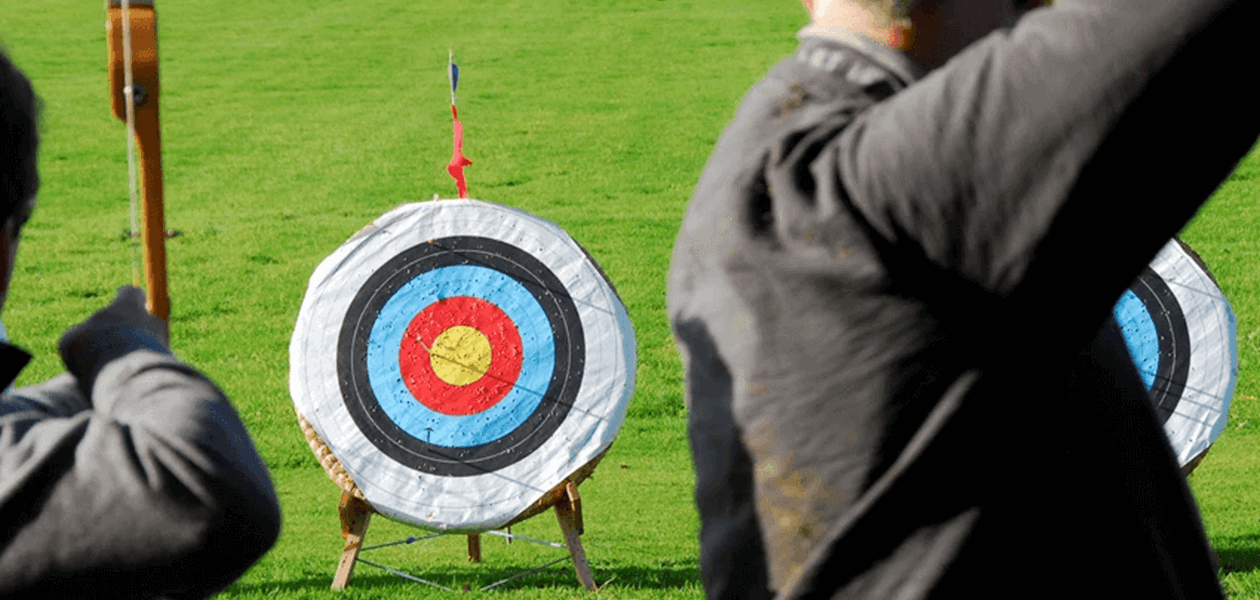 Arrival Day
- Arrive and be taken to your meeting room
- After your meeting, check into your room and relax after a day of work
- Head down for a quick swim and relax in the spa before dinner
- Enjoy dinner in The Kitchen for a more relaxed dining experience
The Next Day
- Wake up early and make use of our gym facilities
- Freshen up and head for breakfast in The Dining Room
- Make your way to the meeting room for day 2 of your business meeting
- Once your meeting has finished, feel free to enjoy the spa facilities once more before departing the estate