Dog friendly
Bring your VIP
Chewton Glen is all for fun, and fun for the whole family, including the four-legged kind. Pack up the car, grab the kids and bring the dog with you for an adventure you'll never forget.
We are delighted to welcome dogs and their well-behaved owners for alfresco dining at The Kitchen and overnight stays in The Treehouses...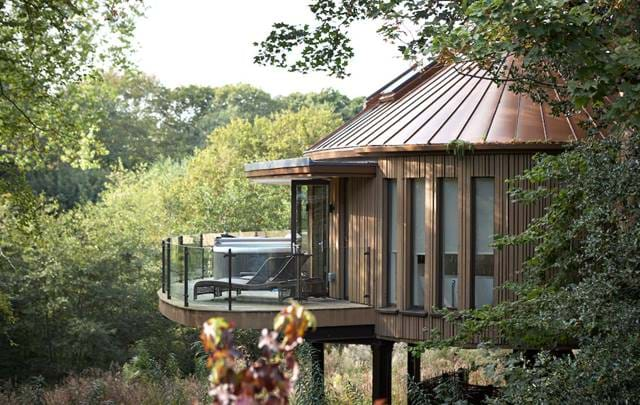 The Treehouses
Our dog-friendly Treehouses are the perfect unique getaway for the whole family. Nestled on the edge of the New Forest and just a stone's throw away from the beach, Chewton Glen is perfectly located for some of the best dog walking routes in Hampshire and Dorset.
Should you wish to bring your four-legged friend with you, by prior arrangement, please refer to our Dog Policies by clicking here >> 
Please keep dogs on leads at all times within our grounds.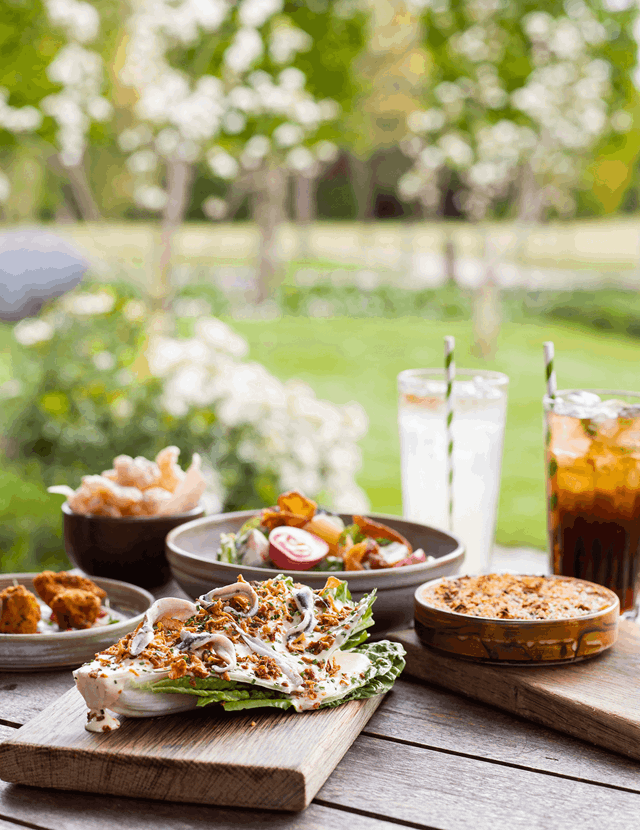 Alfresco Dining at The Kitchen
When dining with us your four-legged friend can join you at The Kitchen on its terrace. Please let us know when you book so that we can arrange a table for you and your dog outside.
Please note that dogs are not permitted within the hotel, restaurants and spa.