Vacations in the New Forest
at Chewton Glen Hotel & Spa
Set in 130 acres of Hampshire countryside, our 18th-century luxury Country House Hotel is perfect for an idyllic vacation all year round, the perfect combination of country and coast. Bordering the New Forest and just a few minutes from the British coastline, it is easy to lose yourself in the surroundings of the Hotel and beyond.  
Relax And Unwind
Our idyllic setting lends to some really special experiential time for everyone...
Nestled by the New Forest and just minutes from the refreshing sea you'll find our award-winning spa, radiating natural bliss with a myriad of relaxing treatments. Pop on that soft fluffy white robe and all of your stresses start to melt away. Spoil yourself with a treatment or lounge by the pool with the best kind of bubbles for guaranteed relaxation.
Bring the Family
We have a variety of luxurious rooms and suites to suit all shapes and sizes, whatever you choose we'll treat your family as one of our family. Book a Treehouse for the ultimate adventure or a luxurious suite with plenty of space for some much-deserved relaxation with the family.
Quality family time is better enjoyed in comfort...
3 nights for 2
With an irresistible offer like our 3 nights for the price of 2, we are certain you will check-in, chill out, explore our grounds and beyond!
So if you are tempted to get away and explore the delights of our hotel at the edge of the New Forest in Hampshire, or you would just like a few days of peace and quiet relaxing in the height of luxury, then take advantage of a complimentary night's accommodation and make your booking now.
Need some inspiration on what to do during your stay? Discover our itineraries here >>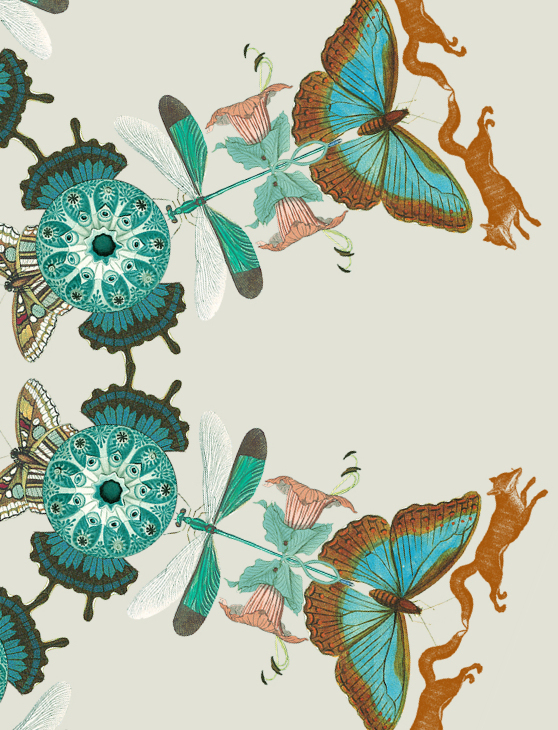 It's all happening at Chewton Glen
There is always an array of different activities and events on offer at Chewton Glen Hotel and Spa thanks to our idyllic location in the New Forest, Hampshire. Delight in the delicious with classes at British celebrity chef James Martin's 'The Kitchen Cookery School' or try your hand at one of our many activities available on the estate.
Discover More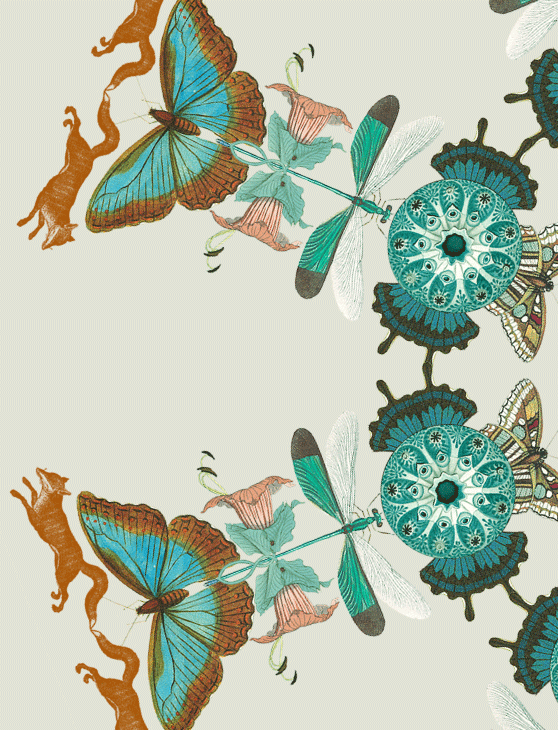 Christmas At Chewton Glen
Enjoy an unforgettable celebration at our English Original. From delicious dining and spa'rkle experiences to staying over in a luxurious room or suite, Chewton Glen is perfect for an indulgent festive treat.
Make our house your home, this Christmas. 
From Coast To Country
Located in one of the most unique places in the UK, Chewton Glen offers the perfect base for both country retreats and seaside escapes.
A stones throw from the nearest beach, pack up the picnic and head for a day of relaxing on the sunny South Coast. 
Looking to explore the wonders of the New Forest, head 10 minutes down the road and you'll find yourself in the middle of the forest, surrounded by woodland, wildlife and of course - the famous New Forest Ponies.
Our diverse location means your stay at Chewton Glen is going to be filled with adventure.