Set in 130 acres of Hampshire countryside, our 18th-century luxury Country House Hotel is perfect for an idyllic vacation this summer, the perfect combination of country and coast.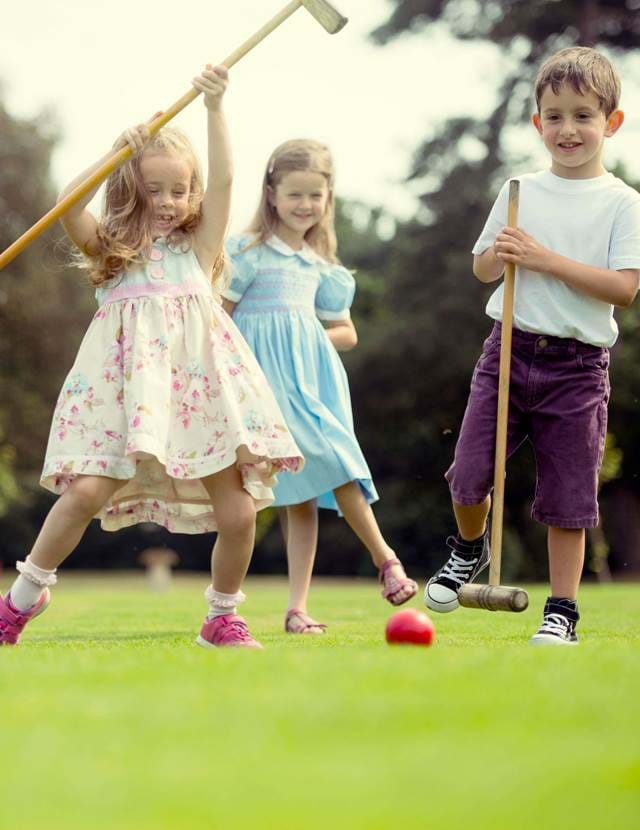 Croquet
Quintessentially English and seemingly genteel, croquet is actually extremely competitive and great fun. Join your friends and family in our beautiful landscaped gardens, toss a coin to decide who goes first, then race around the circuit and send your opponents balls off course.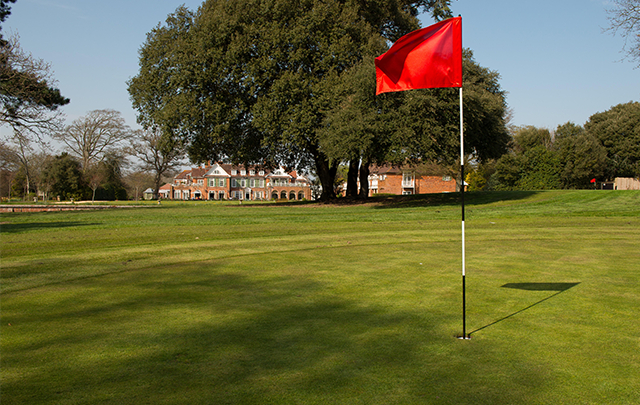 Golf
Open to guests from 10am every day, weather permitting, our beautifully maintained 9-hole par 3 course consists of well thought out holes and some challenging water hazards to navigate over. In addition, we also have an outdoor driving range, so you can practice your swing before teeing off.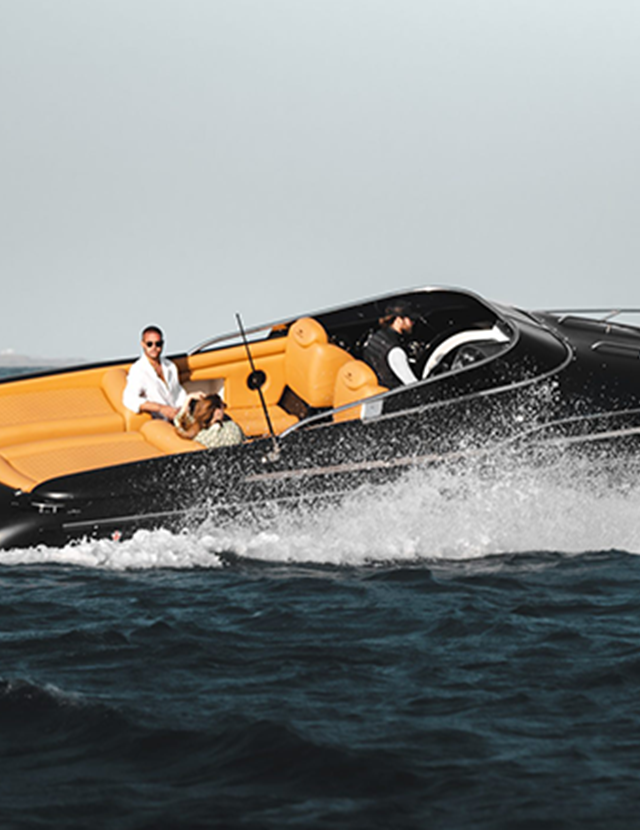 On the Water
Enjoy a Solent adventure aboard the 'Aston Martin of the Seas'. Our Skippers will provide you with an unforgettable luxury experience of adventure for up to 6 guests. From a simple transfer to the Isle of Wight to a full day of fun and indulgence. Catering Packages and transfers available.
View activity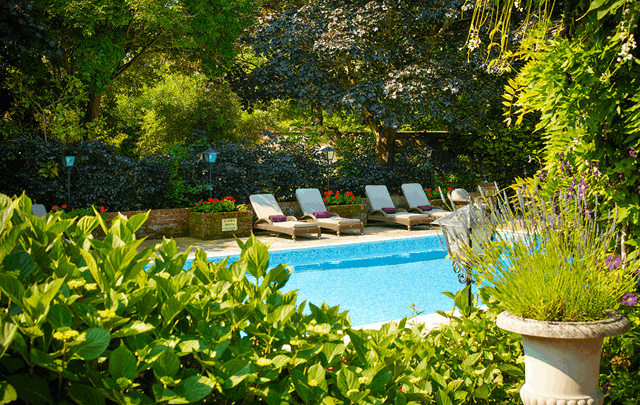 An oasis of calm
Our award-winning spa facilities provide the perfect excuse for taking a moment to spend a few precious hours relaxing and rejuvenating whether you spend it lounging by our outdoor swimming pool or soaking in the hydrotherapy pool.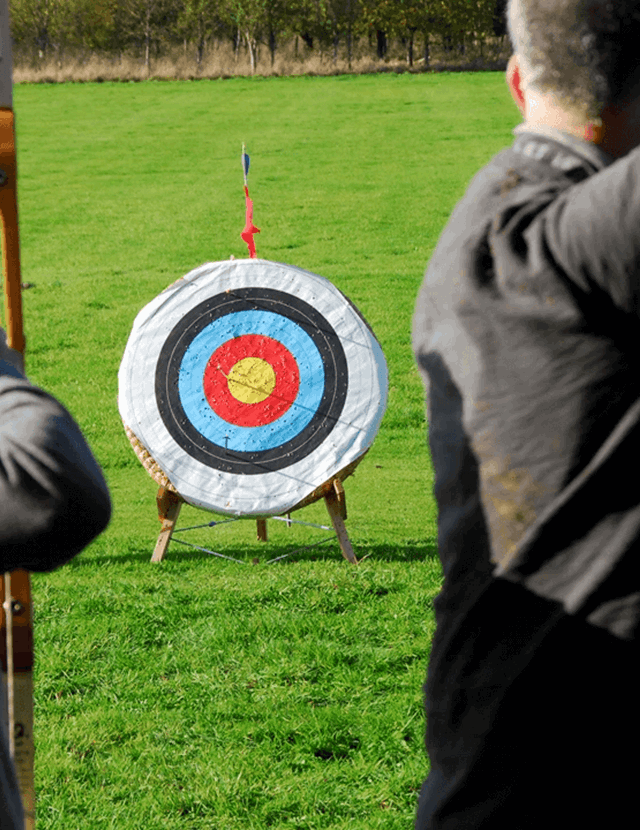 Archery
This ancient sport is well suited to those with a steady hand, good judgement and a level head. Our expert instructors can't guarantee a bullseye, but they can guarantee 60 minutes of fun. Combine this with clay shooting for a two hour experience.
The Story of Izzy and the Bear
We'd like to introduce you to Izzy and the Bear, two of our smaller guests, who became firm friends on Izzy's first visit. They embarked on adventures together before being accidentally separated. Thankfully when Izzy had the chance to return they were reunited – watch their heart-warming tale here: