Feel Privileged
Join our exclusive membership only club, available to guests residing within a 50 mile radius and enjoy attractive benefits and unique savings.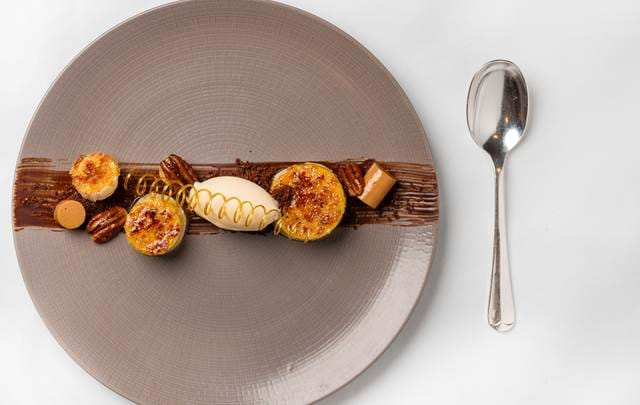 Membership
If you are interested in fine dining and live within Hampshire or Dorset then you may like to consider joining other 'in the know' local residents by purchasing a Chewton Glen Privilege Card.
What is it and who is eligible?
If you live within a 50-mile radius of Chewton Glen, you might like to consider joining our exclusive gourmet Dining Club. For an annual membership valid for 12 months, you will receive a number of special benefits and savings every time you visit Chewton Glen.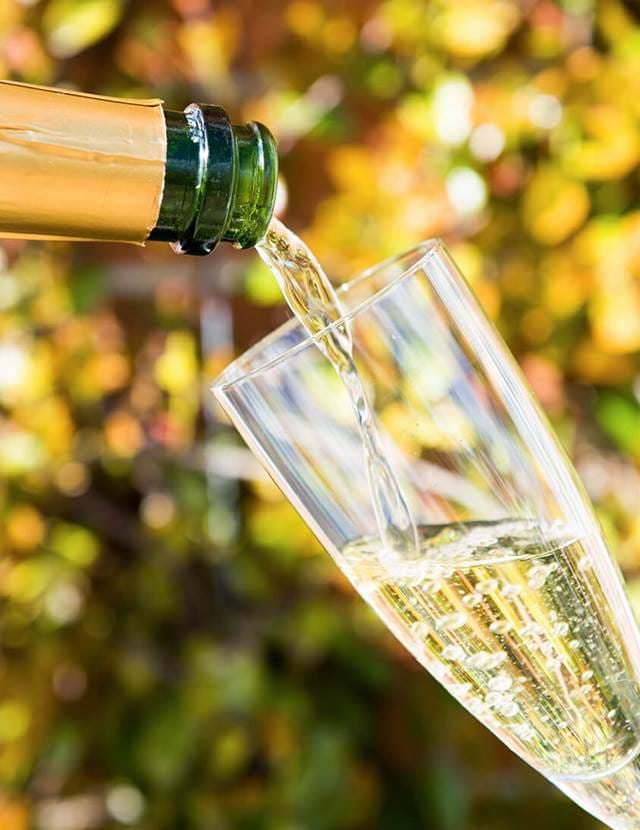 Benefits
Members receive a number of very attractive benefits (worth over £130 per member). Including discounts in The Spa, The Dining Room, special events, celebration vouchers and much, much more. Membership can commence from the 1st of any given month and is only £50 per year for single and £75 for double membership, plus a small initial joining fee.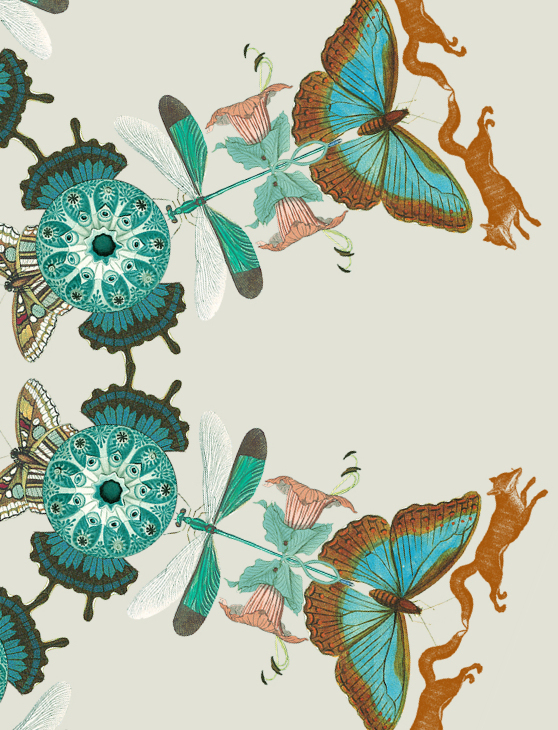 Become a Spa Member
From £325 per month
Enjoy exclusive access to one of the country's most idyllic spa retreats. Become a member of The Spa & Country Club at Chewton Glen for unreservedly award-winning spa facilities, indulgent treatments, exclusive discounts, social events and much more.
Read More