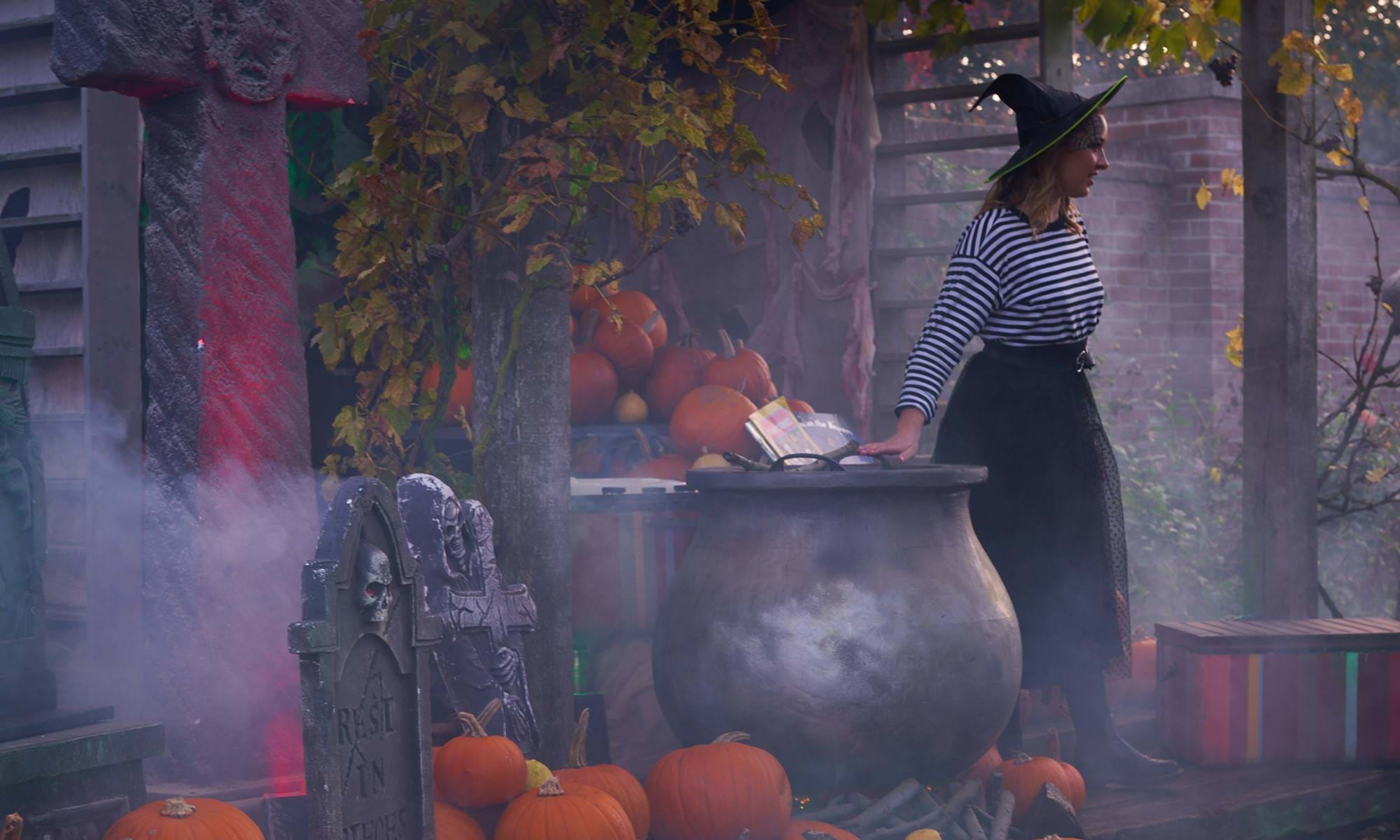 Discover The Witch's Garden this Halloween
at Creepy Glen...
28th-29th October 2022
Seek out The Witch's Garden this Halloween, creeping along haunted walkways and encountering spooky woodland creatures that inhabit the garden as you go. Venture through cauldron smoke to the Witch's house, to be enchanted with incantations and spellbinding stories of the haunted woodland that is her home. Follow the pumpkin trail through the magical forest, redeeming your treat in the eerie woodland den, and tuck into screamingly good drinks and ghoulishly great food.
If you dare to enter after dark, The Witch will treat you to a spook-tacularly dazzling display of magical proportions!
Hotel residents receive complimentary tickets to all events and will be given a wristband by our Hotel Reception Team to gain access.