FULL DAY RETREAT
22ND SEPTEMBER 2023
£215 PER PERSON
Francesca Ogiermann-White
Francesca Ogiermann-White is a writer, speaker and consultant specialising in aesthetics and cosmetic surgery. She is also the Health & Beauty Editor-at-Large of Tatler, with a degree in Curating from Central Saint Martins. Francesca is passionate about bridging the disconnect between patients and practitioners – while steering a new dialogue that informs and inspires. Helping others to discover new routes to wellness, while bringing a practitioner's expertise to life for modern audiences, is what makes her tick.
JOIN THIS UNMISSABLE EVENT
Join us for The Beauty Triangle Retreat: a one-day immersion of holistic health and wellbeing, hosted at Chewton Glen in the New Forest. Expect a forward-thinking agenda of panel-led conversations, which will unite some of the UK's leading wellness practitioners – with topics ranging from skin confidence, to women's wellness and the power of the mind. Then go off-grid with meditative coastal walks, sound healing and recalibrating alfresco yoga*. A nutritious lunch in addition to a selection of healthy snacks, juices and teas throughout the day and full access to the Chewton Glen Spa will leave guests feeling light yet energised – and ready to embrace the new season.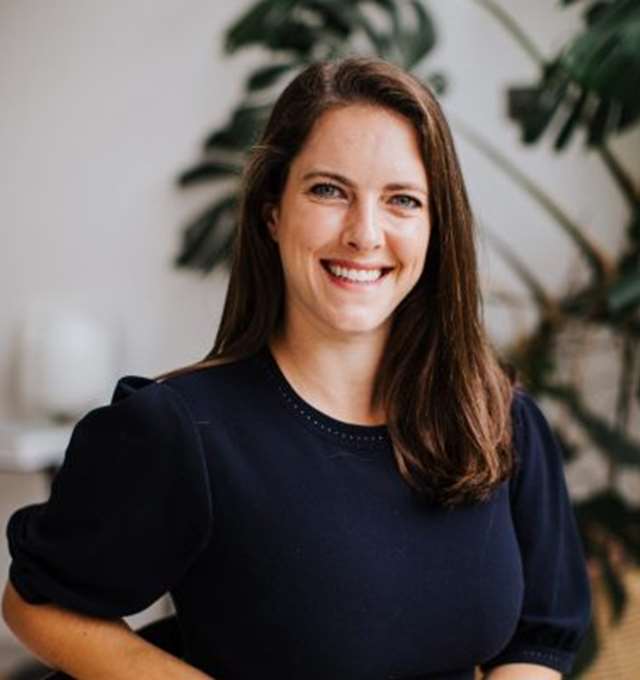 Dr Joanna Christou
Joanna works from the Cosmetic Skin Clinic, where she specialises in preventative aesthetic treatments. As a cosmetic doctor and maxillofacial surgeon, she has an advanced understanding of the facial anatomy, and is renowned for her light injectables such as skin boosters and "filler sprinkles". Above all, Joanna believes in undetectable treatment – to ensure that her patients feel comfortable in their skin, at any age or stage of life.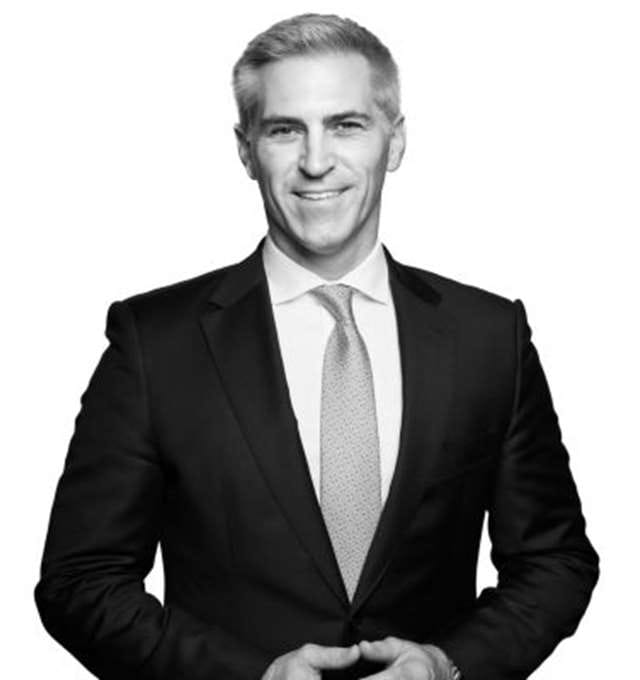 Professor Jonathan Roos
Jonathan is a consultant ophthalmic surgeon whose work spans eyelid surgery, facial aesthetics, orbital diseases and more. Trained at Moorfields, Harvard and Cambridge, he is the co-founder of FaceRestoration, where he works alongside Dr Rachna Murthy. Based at Lanserhof at The Arts Club, the duo provides a unique dual-care approach that helps to calm nervous patients and ensure a superior outcome.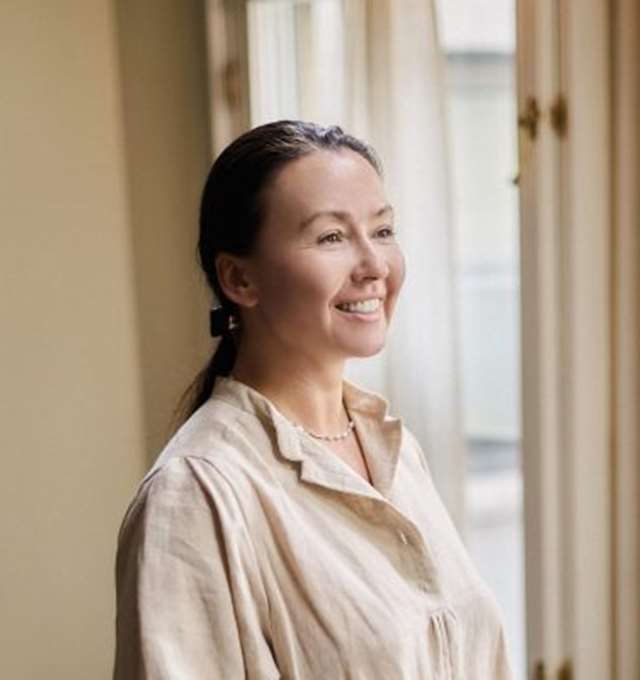 Nataliya Robinson
Nataliya is a skilled facial therapist and Traditional Chinese Medicine practitioner with over 20 years' experience in perfecting the skin. As the founder of all-natural Quantum Botanika skincare, she believes in a holistic, hands-on approach: an ethos that brings the complexion into balance and makes it beautiful once more.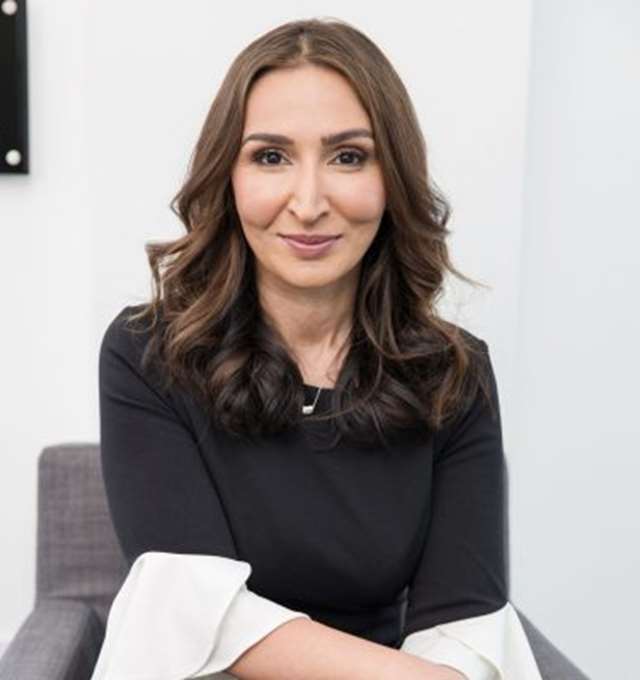 Dr Shirin Lakhani
Shirin is an award-winning aesthetic doctor and a voice of authority within the intimate health space. She has a special interest in sexual dysfunction and incontinence, and works to address these through non-surgical treatments and technology. A passionate advocate for women's health, she is currently lobbying to implement menopause policies in the workplace.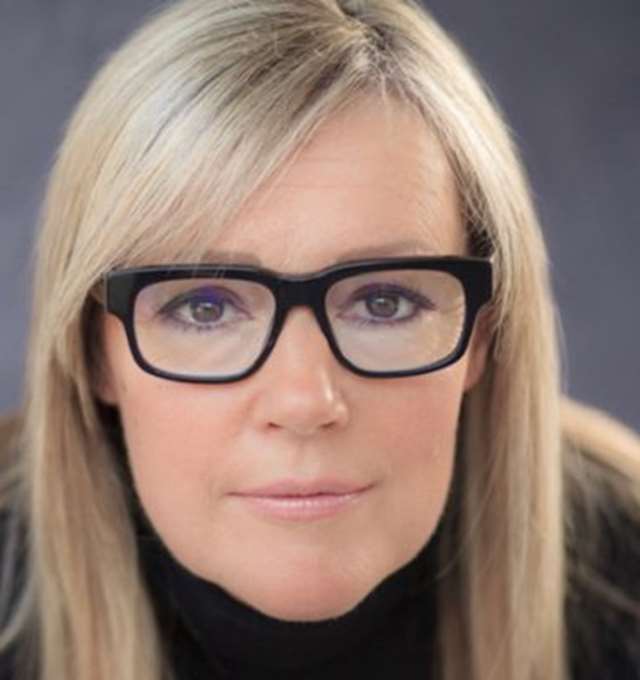 Jennifer Harper-Deacon
Jennifer is a registered naturopath and nutritionist, with a background in the ketogenic diet and exogenous ketones. Her multi-disciplinary approach blends Eastern and Western therapies with functional medicine and energetic work, to encourage healing on all levels: from stress to hormonal imbalance to digestive disorders.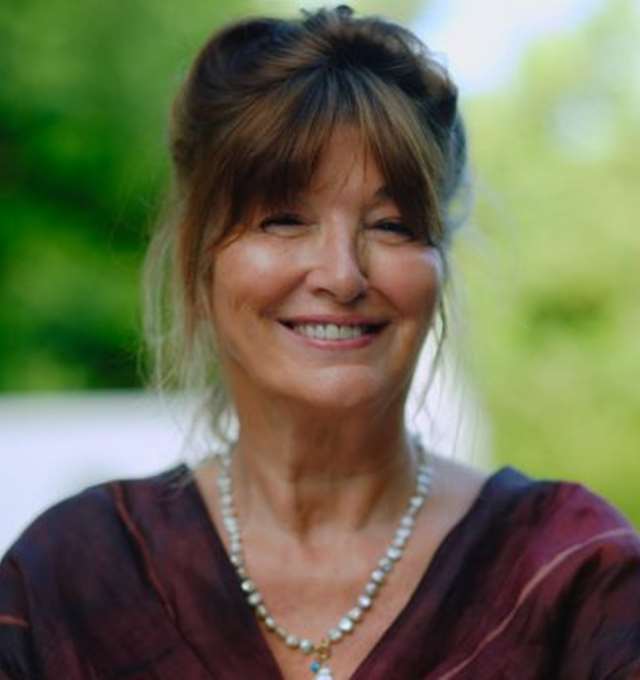 Fiona Arrigo
Fiona is a senior Biodynamic Psychotherapist, whose practice draws on a lifetime's study of ancient teachings from many cultures. The Arrigo Programme has become the epitome of deep therapeutic care, while Fiona's approach – which is deeply human, truth-blazing and practical – has never been more relevant or needed than today.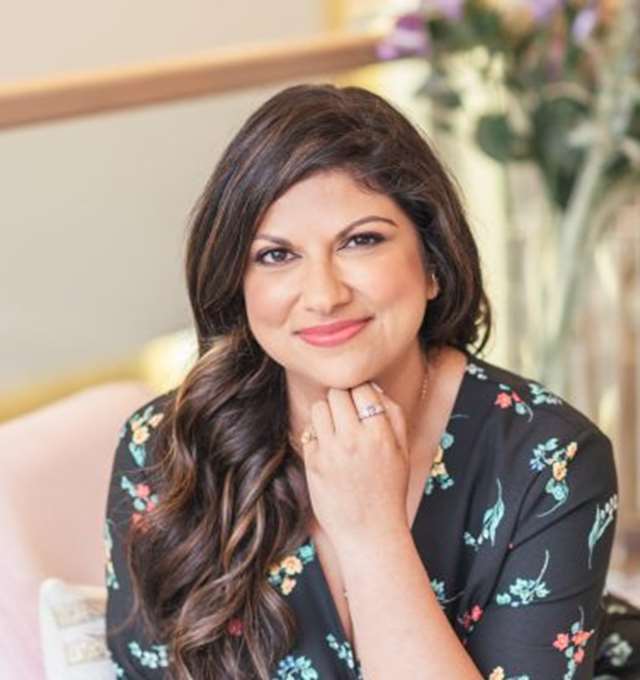 Dr Sohère Roked
GP and Integrative Medicine specialist, Sohére is highly regarded for bioidentical hormone replacement therapy (BHRT). She champions a balanced approach to health, optimising her clients' hormones to improve their skin, sleep and energy. A qualified psychiatrist, her goal is to inspire women to control their wellbeing at all stages of life.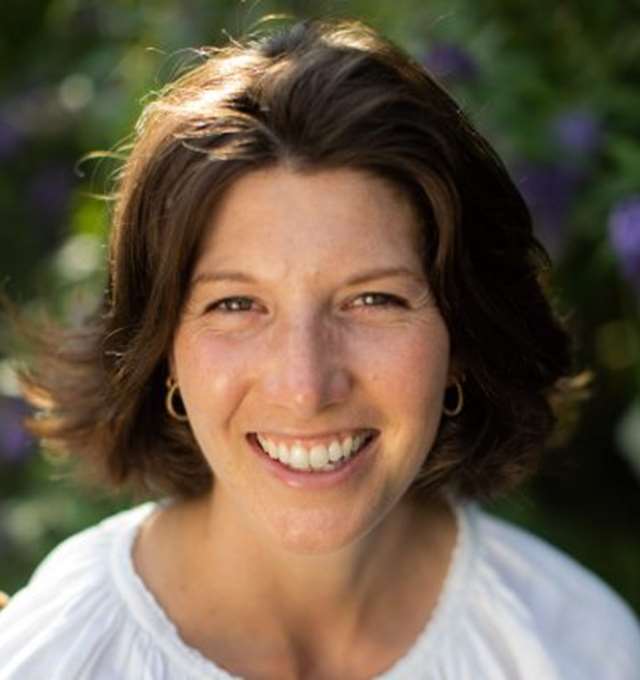 Laura Mellor
With over a decade's experience in the wellness industry, Laura is an accomplished aromatherapist, reflexologist and massage therapist. As the former global trainer for Ila, she believes body therapies are an integral part of caring for one's physical, mental and spiritual wellness, and is regarded for her calm, caring and highly bespoke approach.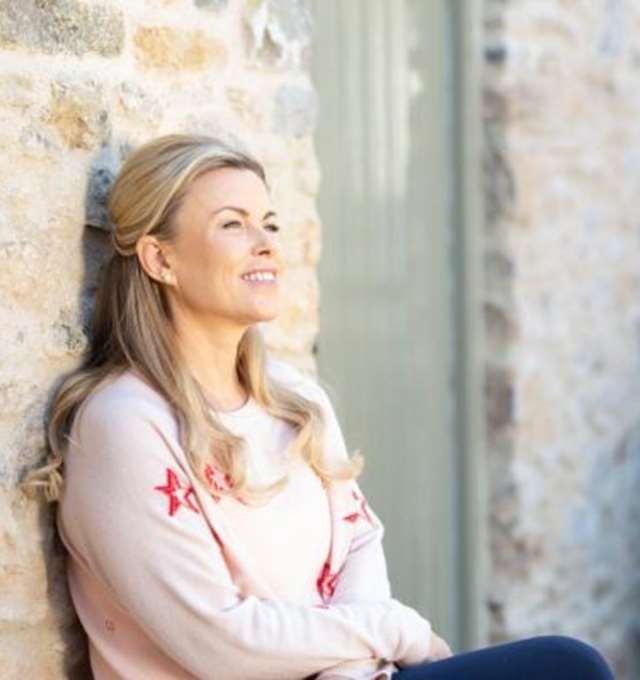 Katie Brindle
Katie is a Traditional Chinese Medicine practitioner, meditation coach and Five Elements acupuncturist, whose ancient techniques – such as meditation, Qi Gong and "tapping" – enable clients to boost immunity and achieve inner balance. Katie is also the founder of the Hayo'u Method and author of Yang Sheng, which promotes healing through simple self-care rituals.