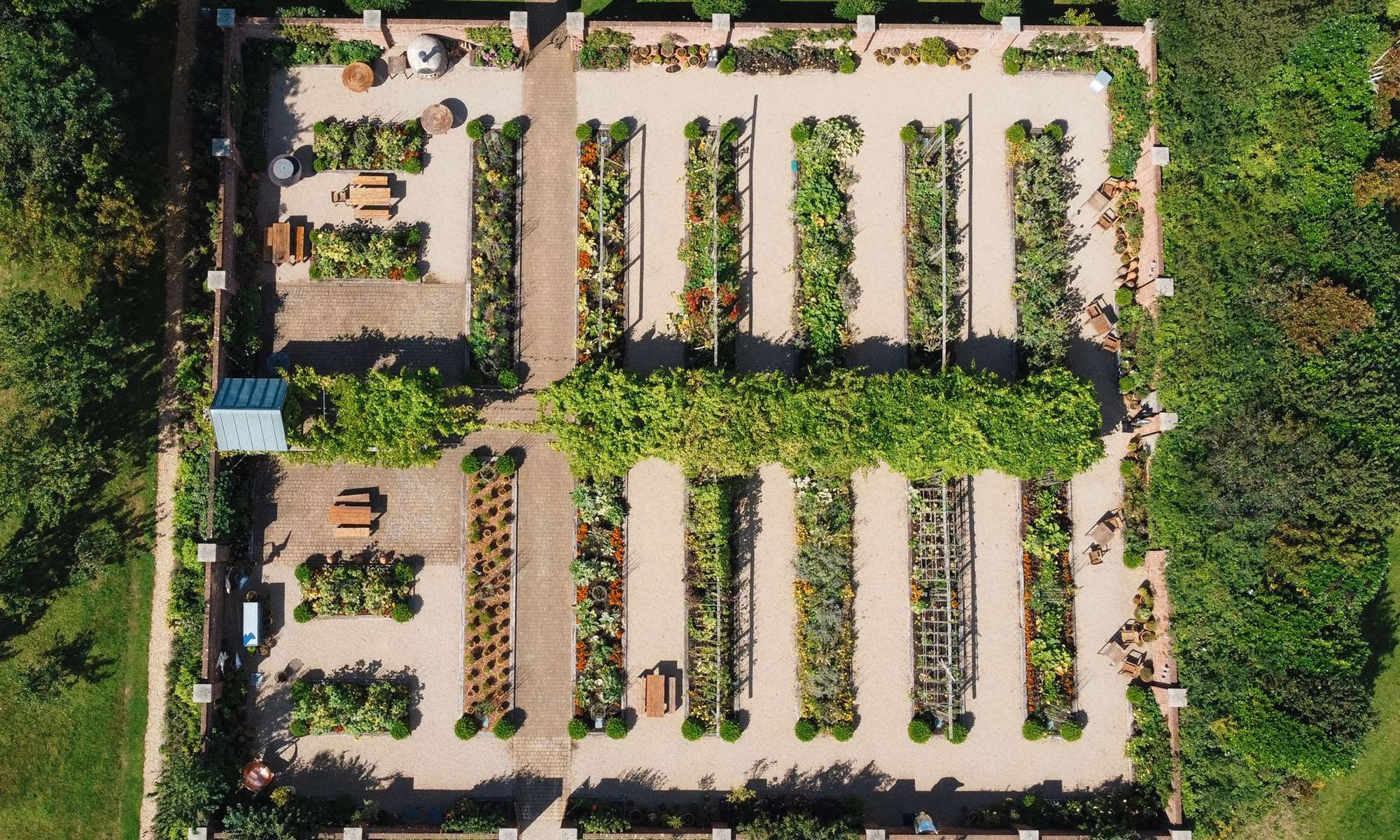 Welcome to Chewton Glen and beyond...
Set in 130 acres of Hampshire countryside, Chewton Glen offers an extensive, luxurious selection of activities, dining options, spa retreats and more... but sometimes, 130 acres isn't enough. Luckily for you, we're located in one of the most beautiful, desirable locations in the South of England and with so many things to see and do, it's impossible to know where to start. 
We've collated the best of the best to make your stay with us, even more relaxing and fuss-free.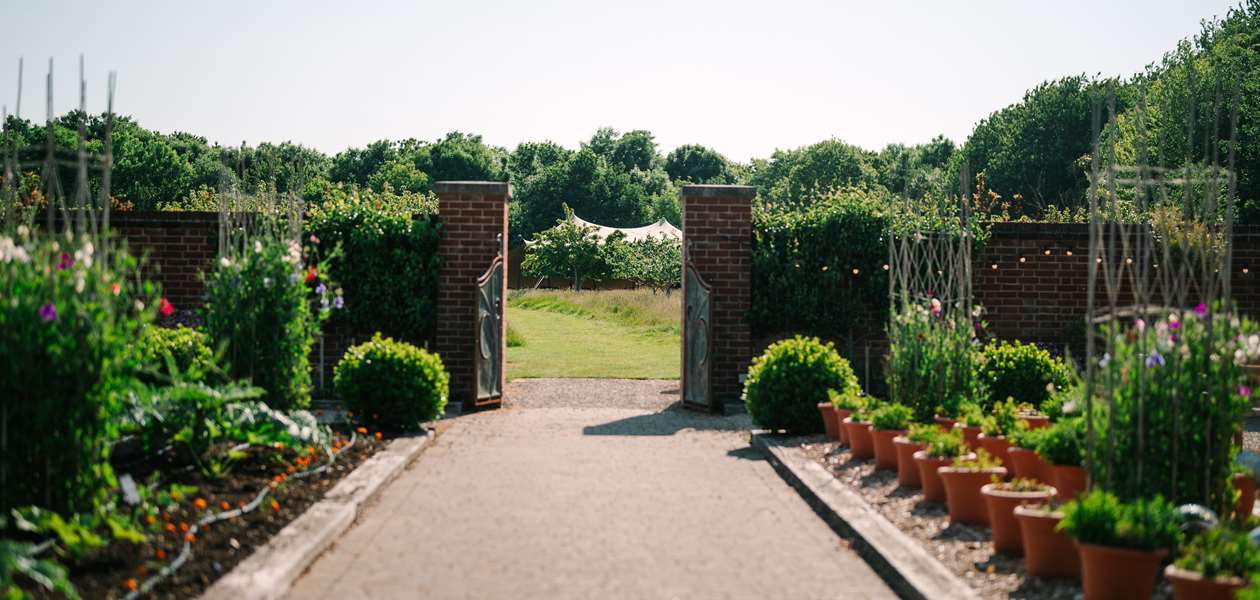 At Chewton Glen we pride ourselves in being more than just a hotel... We're a destination. A place you can walk through the gates and have everything you need - right at your fingertips.
From firm favourites to hidden gems, Chewton Glen is bursting at the seams with things to do to make sure you have a 5-star experience, every time.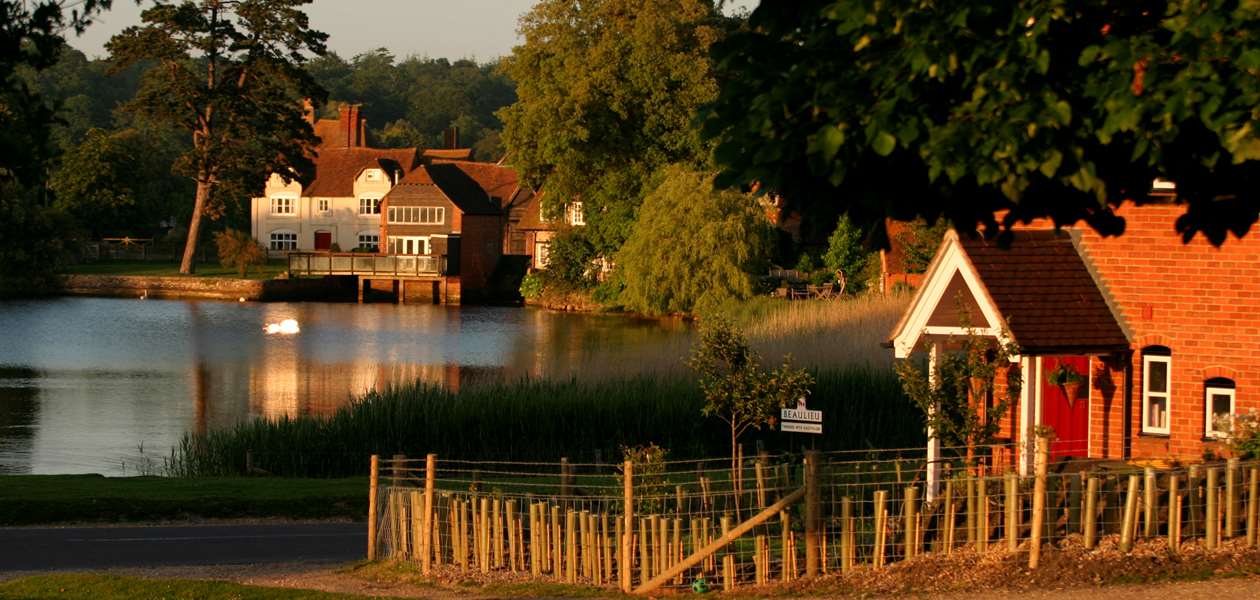 Fancy escaping the estate and exploring the local area? We've collated a few of the most popular places to visit in the area for you to decide where your day trip will take you. 
Not only are we in the most beautiful part of the country, we're also perfectly located to local transport links - such as train stations and airports - making it even easier for you to get to us!