Find a cookery course
Course Search
Simply select a date or search for a course using the options to the right... 
PRICES
Full-Day Courses - From £210 per person
Half-Day Courses - From £125 per person
Junior & Teen Course - From £75 per child
Cook with James Martin - £450 per person
Other Guest Chef Courses - From £210 per person
What course are you looking for?
You're in capable hands...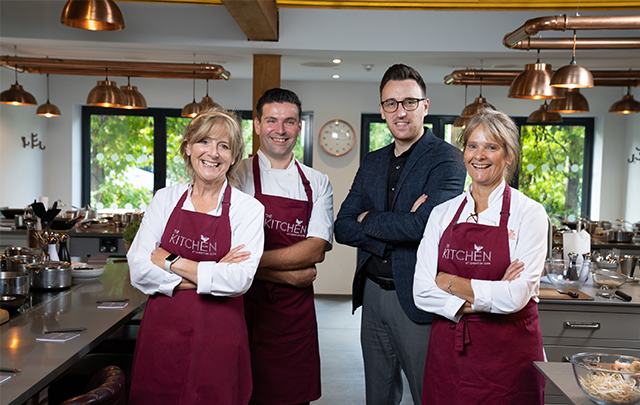 Meet The Kitchen Cookery School Team
Our new Chef Tutor, Gerard Molloy, will be leading the Cookery School team of Jan and Polly (the fantastic technicians who work tirelessly before, during and after each class) and Gregg, who works his magic behind the scenes orchestrating the administrative and supportive elements to help the Cookery School run smoothly.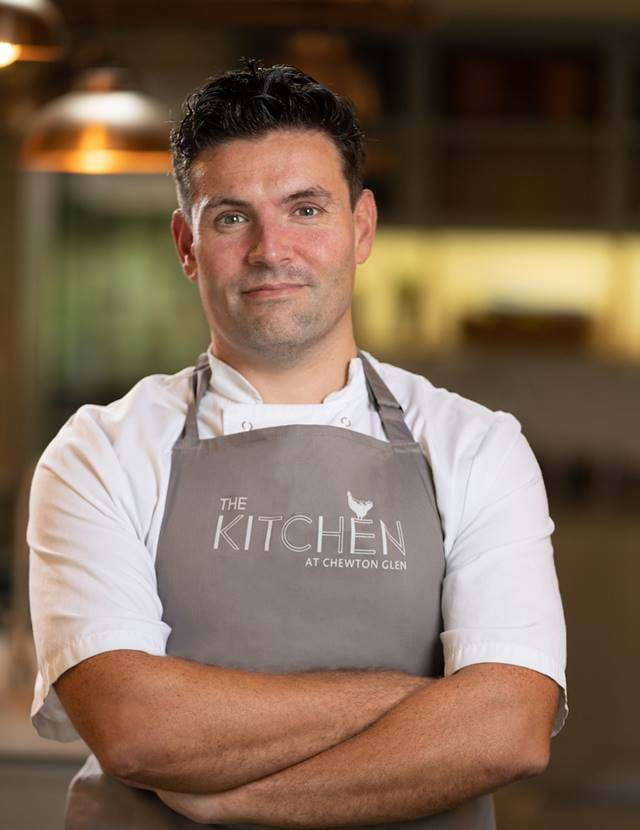 Gerard Molloy
Highly qualified with a distinction degree in culinary arts, and winner of the Irish Young Chef award, Gerard has over 15 years experience working in top restaurants across Ireland and the UK. Gerard is teaching a delectable selection of full-day, half-day, and evening classes that will bring an international flavour to The Kitchen Cookery School, such as Italian Classics, Southeast Asian Street Food, Middle Eastern cuisine, and much more!
If time is a rare commodity, join him for a Supper Club class in the evening, and enjoy fabulous culinary pairings such as Paella and Sangria, Sushi and Sake, or Cocktails and Canapes. He will also be enlightening pupils to the joys of Fermenting, Pickling and Preserving, and creating the wonderfully named and equally delicious Korean Bibimbap.